First three NHI Podcasts from Celebracion 2018 are live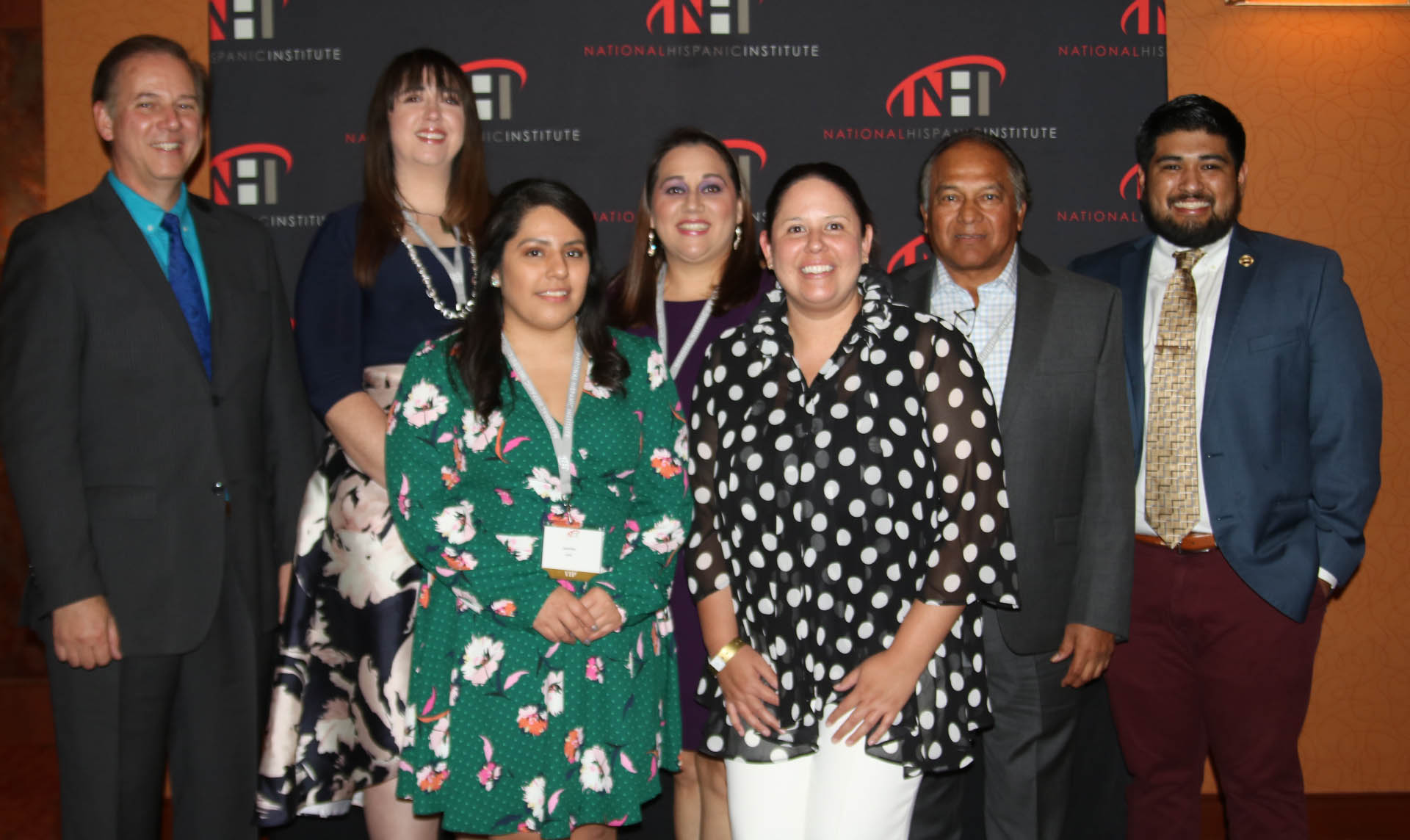 Celebración is a time for students from the Great Debate, LDZ, and CWS programs to shine, but it's also a chance for the organization to honor and connect with those who work behind the scenes — or in some cases, in front of the students — to make NHI programs happen. This year, the NHI Podcasts series will feature interviews with a number of the alumni and supporters who gathered at this year's Celebración, and the first three interviews are now live.
Varo Maldonado, this year's Hall of Fame honoree, details his work in Colorado over more than 30 years in his interview. From driving a van full of Colorado students to a foundational LDZ program in New Mexico, to being the catalyst in enabling Colorado State University to host NHI's long-running Colorado LDZ program, Maldonado has been a great friend of the organization. His interview gives a great sense of his humility as well as his dedication to the organization.
Anita Fernandez, honored as a Distinguished Alumna this year, talked about her recent professional and political work, her work at NHI Headquarters, and her role in helping NHI grow and develop in San Antonio — a Latino majority city with a solid history of Latino leadership, and the host city for the forthcoming 40th anniversary NHI festivities in 2019.
Rachel Basoco, an NHI alumna and faculty member who is now based in New York, delivered a compelling branding presentation to the students during Celebración, based on the launch of her company Trenza. We spoke to her about her NHI experience and how it helped inspire her toward entrepreneurship.
NHI will launch more interviews from Celebración 2018 in the New Year, including additional award winners honored at the most recent ceremony, and Latino Grammy nominated artists (and NHI favorites) Periko y Jessi Leon. NHI Podcasts are available on Libsyn, through iTunes, on PlayerFM, and on YouTube.