John Rosales, a pillar of NHI's growth in Houston, passes away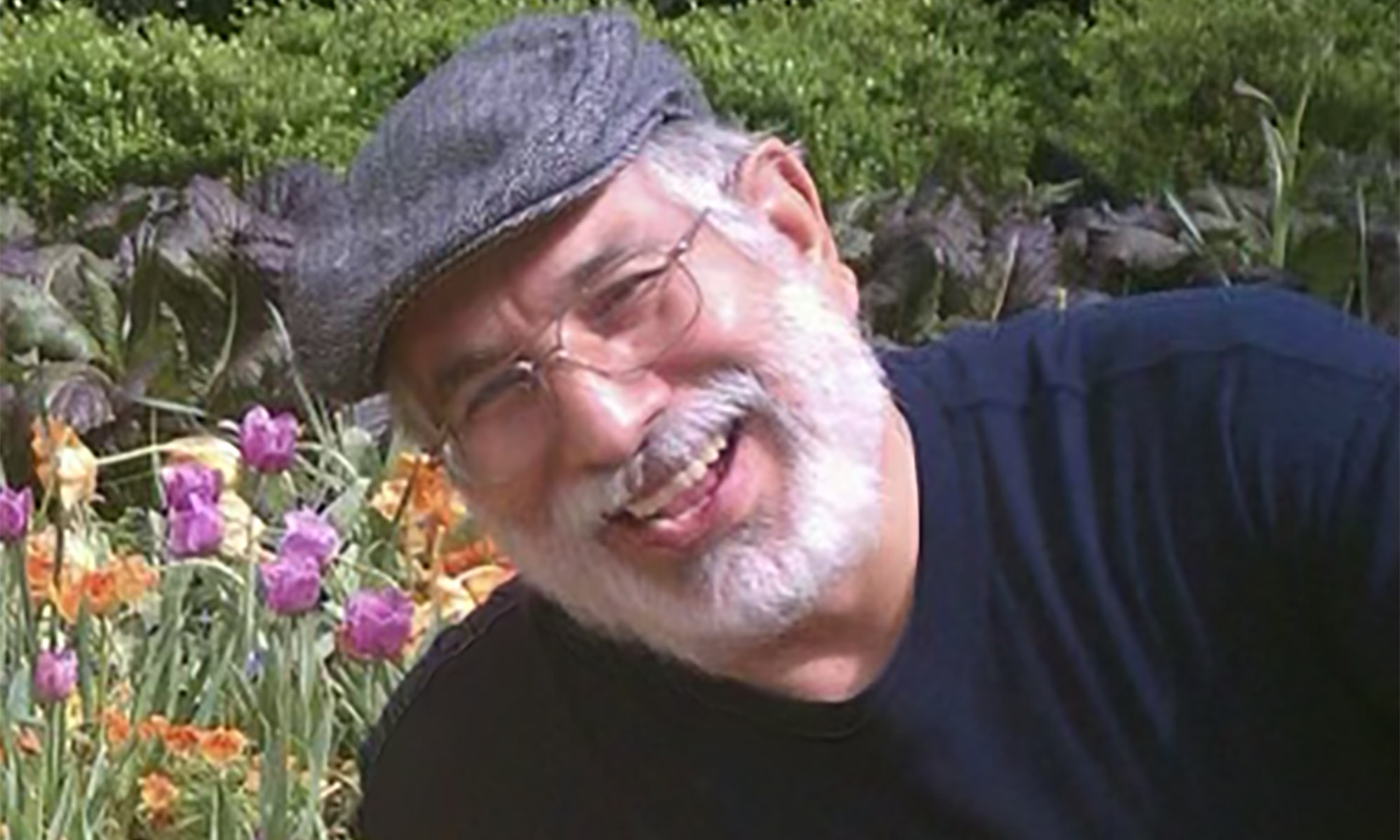 John Rosales, who helped the National Hispanic Institute grow and develop in Houston as an original Project Administrator in the city, honored at Celebración 2019 as part of the First Families event for volunteers instrumental in NHI's first years, passed away Tuesday at the age of 72.
As NHI Magazine wrote in 2019, recounting his involvement with NHI, he first learned about NHI while working at the Johnson Space Center, attending a talk that NHI founder and president Ernesto Nieto gave in Houston about "paying it forward" to help Latino youth succeed, and liked what he heard. He liked it so much, in fact, that he arranged for Nieto to come and speak to his NASA colleagues.
As the article went on to note:
At that time, his wife Irene was a teacher; several months after the NASA talk, a student came up to her and talked about how he was inspired by NHI and wanted to get more involved in school activities as a result. When Irene shared the story with John, and let him know she'd like their own children to get involved with NHI, he exclaimed, "That's Ernesto Nieto's program!"
Their sons Victor and David did end up going to NHI programs, and Irene and John both became involved in helping NHI, starting by chaperoning and otherwise volunteering to help with programs in Houston. They eventually extended their commitment to the Board of Directors, with John serving as a member for some of its first years.
"It was a very rewarding time for both of us," Irene recalls of her and her husband's time with NHI. She notes that they worked with "bright, energetic Hispanic youth who were being given the encouragement and the tools to be leaders in their schools and communities. You could see their enthusiasm increasing and even very shy students would proudly tell us that they were running for office at their high school because of the NHI influence."
John, along with Victor (who is now a physician in San Antonio) and David (now a computer engineer in San Francisco), even contributed their time to Houston students to help them prepare for the SAT, hoping to impact those students' futures.
"NHI has obviously played a very effective role in Hispanic communities, inspiring kids to be all they can be, including our own two sons," Irene observes, adding they are hoping for their first grandchild to become involved in NHI once eligible. "We believe parents are the first and most important educators," she adds, "but we also believe it does take a village, and NHI has been a good part of that village for families over the last 40 years."
"NHI's often used fundamental, 'proceed only on faith,' best describes the core character of former NHI trustee John Rosales," Ernesto Nieto reflected. "We will miss him terribly — especially his civil ways of approaching disagreements. John was always the peacemaker and the person of reason. Once he was convinced of your integrity and goodwill, he was your forever friend. I will forever miss his presence as a trustee in the work of NHI."
We encourage friends and members who knew him to send their fond memories and expressions of sympathy to the Rosales family at www.MemoryGardensFuneralHome.com. For more information about the service, please refer to his online obituary.