Nicole Nieto featured in Yahoo! News article on Latinos in Colorado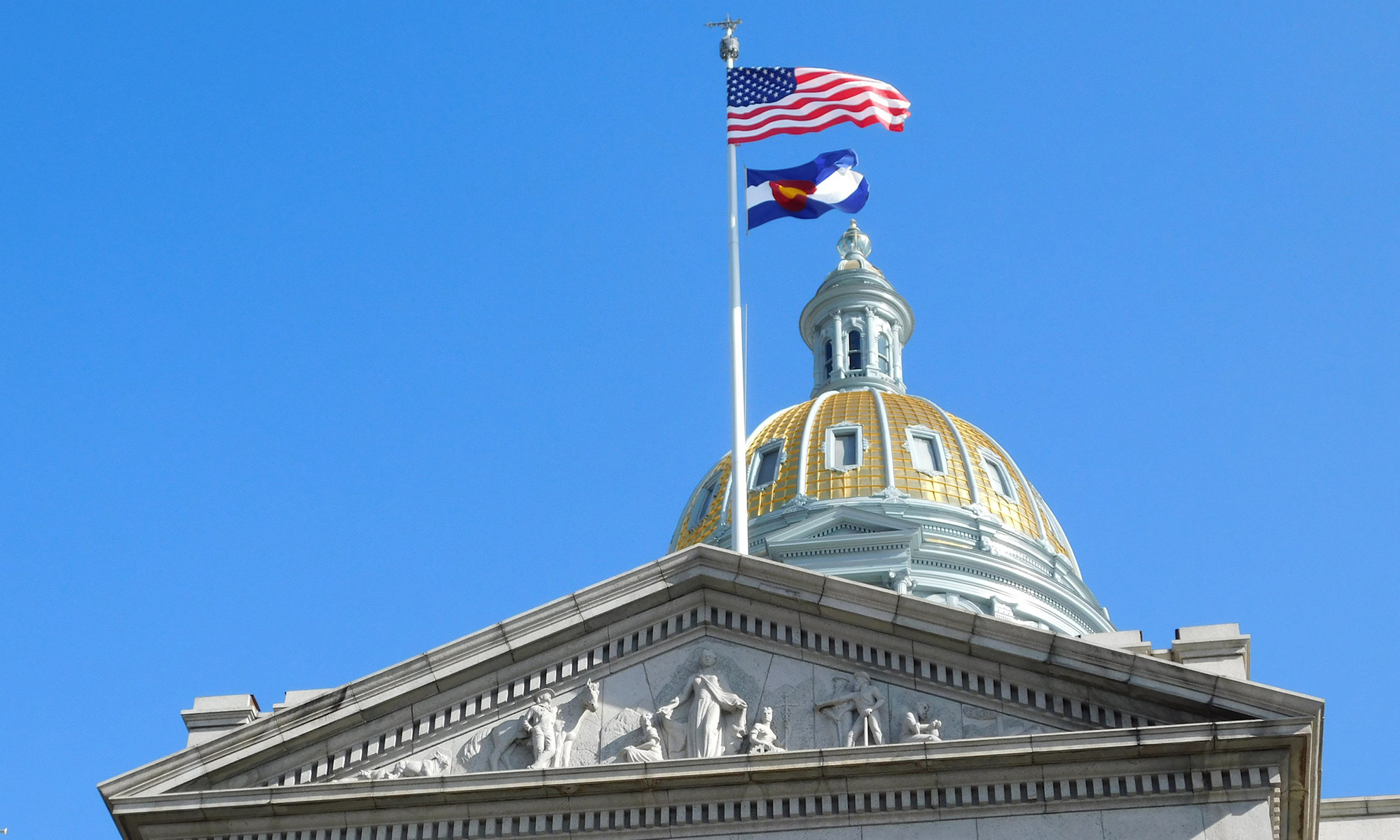 Colorado has long been a special state to the National Hispanic Institute, and in a Yahoo! News article released yesterday, the organization's executive vice president, Nicole Nieto, addressed the incredible Latino growth in the state and how NHI-style leadership might resonate in the state.
The article, written by Alayna Alvarez, noted that Latino populations in Colorado population centers grew beyond the national average of 23 percent between 2010 and 2020. The greatest increase was in Fort Collins, with 41 percent growth during that decade. Fort Collins, of course, is where Colorado State University is located and where NHI's Colorado LDZ program has been staged for more than three decades — it's a city very familiar to NHI alumni.
Nieto, commenting on the population growth in Colorado and the need for responsive leadership, noted, "We have long known that Colorado is in a Latino population growth mode," Nicole Nieto, executive vice president of the National Hispanic Institute, tells Axios."
She went on to point out that with more representation, Colorado Latinos will "run and support candidates who reduce barriers and create conditions for economic and social prosperity."
That's particularly important, because as another person quoted in the story noted — Marco Dorado, a Democratic activist and state director for All On The Line — both Republicans and Democrats must "address the needs and challenges of Latinos — because they are going to play such a critical role in elections." The article also indicated that Latinos might be more broadly distributed across the political spectrum now than they one more traditionally had been.
At least one NHI alumna had a recent role in shaping Colorado's political landscape. Analysse Escobar, who worked on NHI's staff before pivoting to political work, became the Deputy Community Engagement Director for Gov. Jared Polis after working on his successful gubernatorial campaign — and only left to become White House Liaison for the U.S. Department of Housing and Urban Development.
Photo via Jimmy Emerson, DVM/Flickr (CC BY-NC-ND 2.0)