From NHI to Congress: Miguel Levario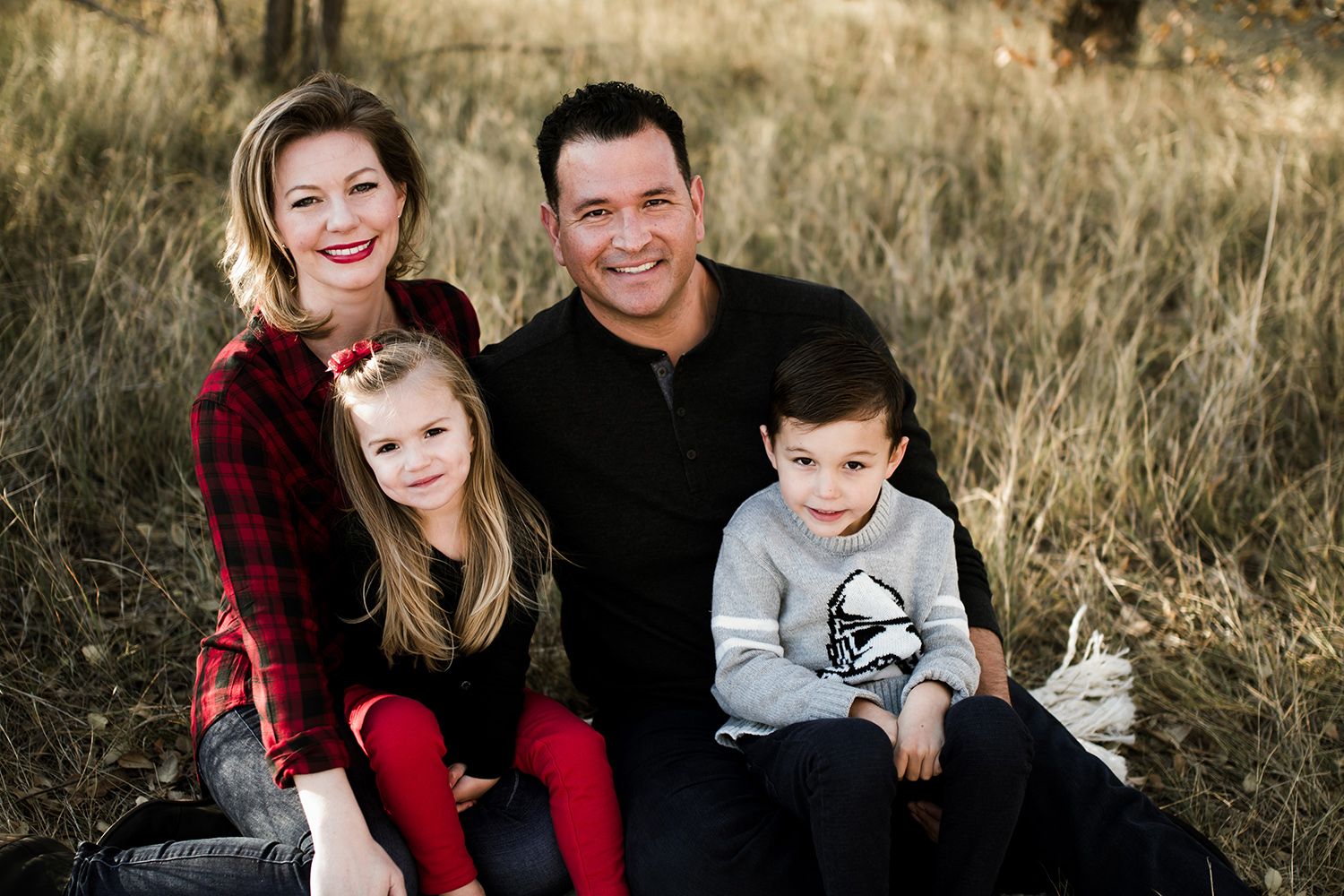 In the second of this three-part series, we interview National Hispanic Institute alumni who have who have declared for United States Congress in the 2018 elections. This interview is with Miguel Levario, a Ph.D. and Texas Tech University professor who went to three NHI programs: The Texas Great Debate in 1992, the Texas LDZ in 1993, and the Texas CWS in 1994.
Miguel Levario is running for office in Texas's 19th Congressional District.
First of all, why you did decide to run for Congress?
There are several reasons why I decided to run. As a longtime resident of Lubbock, I am invested in our community and feel that I need to step up and be a facilitator for change. We deserve choices when it comes to our representation, and after we didn't run a candidate last year against Jodey Arrington, my wife and I felt we needed to act. I've always seen myself as a scholar-activist and running for public office is an evolution of my activism.
How do you characterize yourself as a candidate? What might people expect from you, be it your positions, your values, or whatever else might distinguish you from the field?
I characterize myself as a progressive people's candidate. We are running a grassroots campaign both financially and strategically with block walking, town halls, small donations, and many face-to-face encounters. People can expect me to be honest, transparent, and consistent with my viewpoints. I am running as a person from the community with deep concerns the direction our district and country are taking.
You're running in the 19th district in Texas, which is currently held by a Republican (and leans heavily Republican), and you're facing a fellow Texas Tech professor in the primary. What do you think about the challenges facing you?
I believe my background as a scholar in borderlands studies brings a unique skill set to the political arena. I am a trained scholar and believe my knowledge, personal backstory, research & writing skills, and ability to articulate arguments allows me to assess solutions for our district that positively impact everyone and not just a select few.
I think a contested primary is good for our party and as I said it allows for people to have choices. My colleague and opponent is a recent arrival to Lubbock and Texas Tech so he offers a unique position for others to consider.
What did you learn about NHI that you're taking to this race?
There is no doubt that the skills I learned in all three NHI programs (Great Debate, LDZ, College World Series) helped me get to this point. I learned argumentative, research, and organization skills. In addition, networking skills have serviced me well both professionally and now politically.
What would you do in Congress to truly make a difference?
I think I bring to Congress a fresh position. I am not a career politician and I am perfectly happy being a history professor at Texas Tech. My run for Congress is truly an act of service and not a self-fulfilling or self-serving endeavor. Our grassroots campaign allows me to serve everyone in our district and not just the privileged few.
To learn more about Miguel Levario and his campaign, visit his campaign website, subscribe to his Twitter account and like his Facebook page.