Midwest Great Debate Commences at Augustana College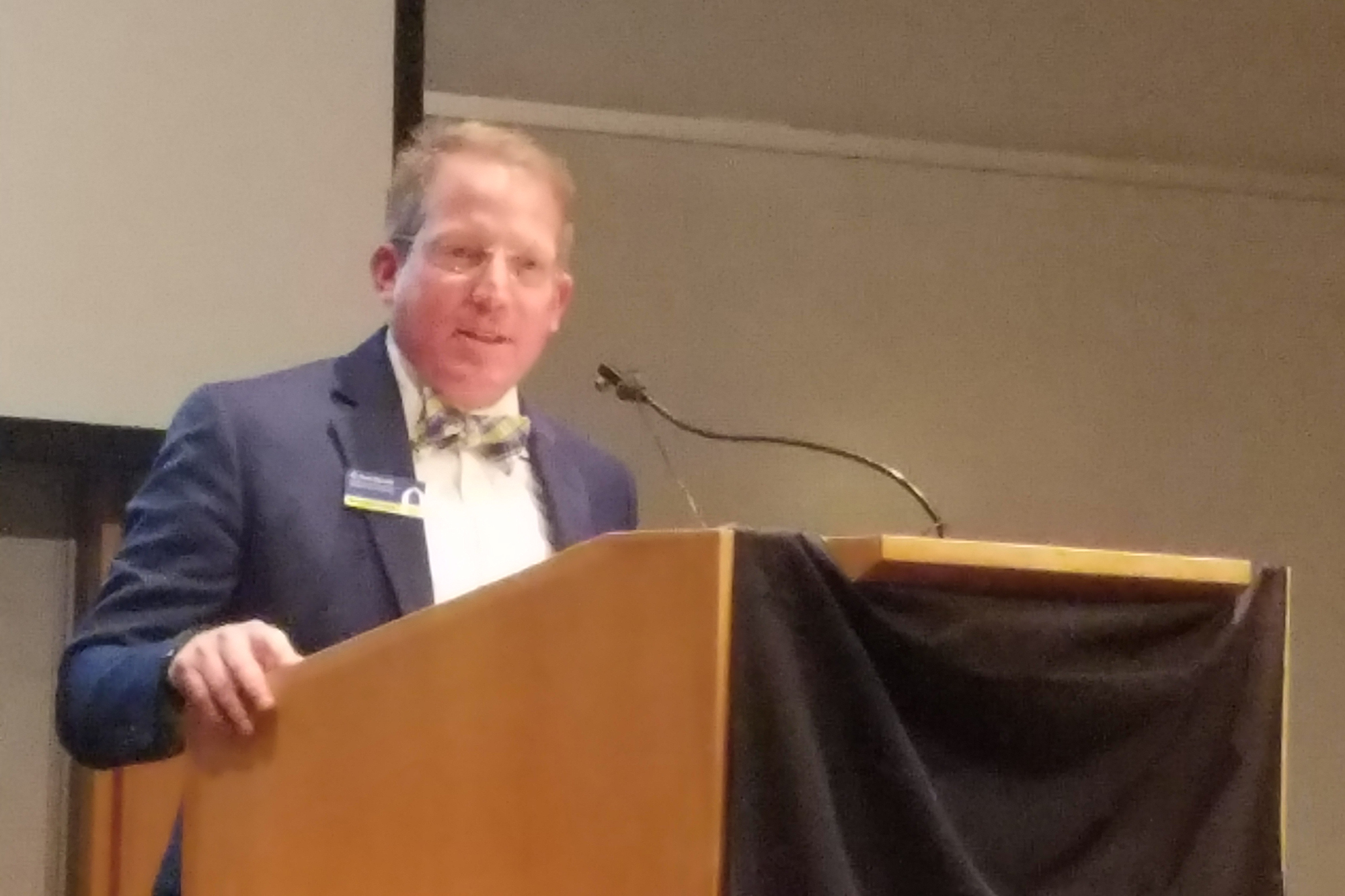 Nearly 130 students from six states (California, Colorado, Illinois, Iowa, Nebraska, Texas) and Mexico to the Midwest Great Debate kicked off their Midwest Great Debate with an official Opening Ceremonies yesterday at Augustana College in Rock Island, Ill.
"It's a privilege to welcome students who come to the NHI program," said Augustana College Executive Vice President W. Kent Barnds at the event. "Nothing surprises me. It shows kids that the sky is the limit. I love the outreach it does to the Latino community. There's a passion, purpose, preparation from the debaters that is seen. Augustana always looks forward each year to have NHI because it is such a powerful event."
The program's Education Director, Karla Martinez (who oversees NHI's Midwest outreach), said, "Our participants are some of the most imaginative young people in the U.S. Every year, the most enjoyable part of running our summer experiences is finding out how they are going to react to our conversations and challenges."
She also told WHBF, for its news coverage of Opening Ceremonies, "Our mission is to supply the Latino community with leadership ready youth so that in the future they can take hold of the reins of the community."
Finals for the six-day program will be held on Sunday afternoon.