NHI Announces 2016 CWS Program Dates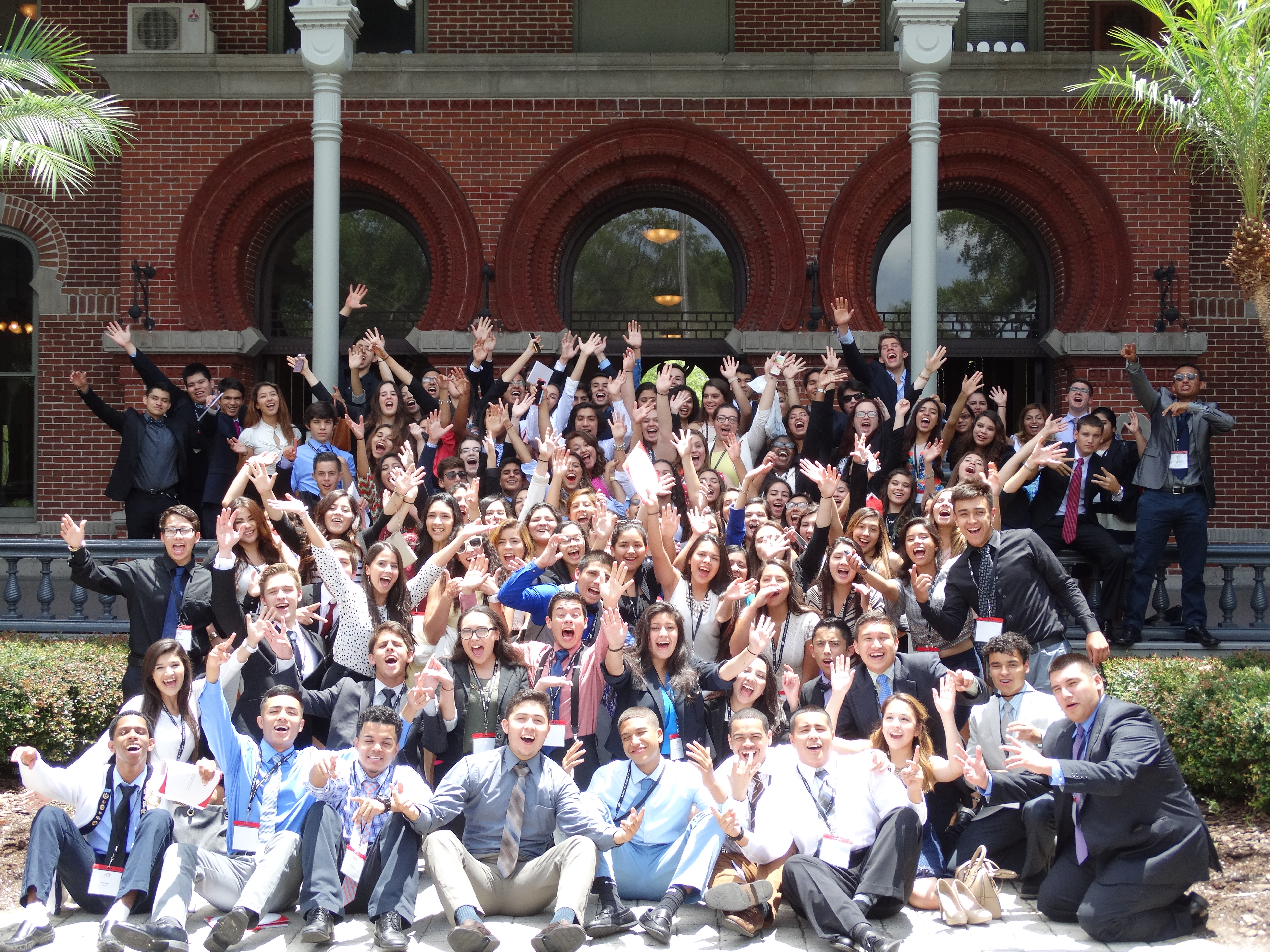 The Collegiate World Series — the third in the series of NHI programs for high school students — has announced its dates for Summer 2016. The programs will return to last year's locations, with the Northeast CWS to be held at Cabrini College in Radnor, Penn. (Philadelphia), from June 29th to July 3rd, the International CWS to be held at the University of Tampa in Tampa, Fla., from July 13th to 17th, and the Texas CWS to be held at the University of North Texas in Denton, Texas (Dallas/Ft. Worth Metroplex), from July 27th to 31st.
The CWS program is geared toward the college admissions process, the transition to adulthood, and the importance of keeping a Third Reality perspective throughout college. Students participating in CWS gain practical knowledge of the college admissions process, meet with college recruiters from a number of respected universities and liberal arts colleges, practice inquiry-based learning, and focus on strategies for making principled life decisions.
"College provides students with the tools to become leaders, and CWS focuses on two important pillars in that quest: How to secure admission to college, and how to utilize college to develop leadership," said Zachary Gonzalez, NHI's Director of Collegiate Affairs. "Students are entering their final year of high school need to understand how to manage life on their own, during college and their early professional development, and this program makes that a focus."
This video showcases representatives from three acclaimed universities (Yale, Penn, and Villanova) talking about CWS from their perspective:
Additional info is available via theCWS page on the NHI website.